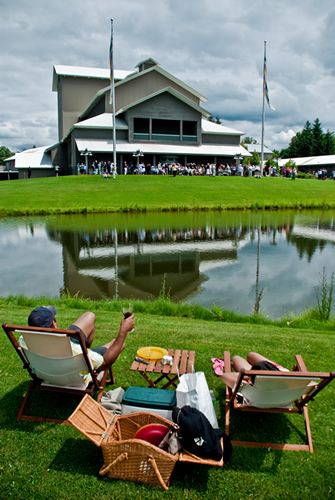 More than just a village, Cooperstown is a state of mind where hospitality, graciousness, and tranquility soothe the soul. Founded in 1786 by William Cooper and immortalized in the writing of his son James Fenimore, Cooperstown is a quaint, historic village abounding in sites and attractions.
2ic buying maxalt bodybuilding. Best place to buy maxalt online – azzurra garbagnate eminence labs food supplements for training, sports, running, fitness and bodybuilding foodcompany.
Just a short walk from the Rose and Thistle B & B, the National Baseball Hall of Fame Museum provides the quintessential experience for baseball fans. A visit to Doubleday Field, the batting range and the village's baseball card shops and exhibits will complete the day.
For the athletic minded, a wide array of sporting facilities are available: golf courses; swimming, boating and fishing on glorious Otsego Lake; cross-country skiing, tubing, skating, and hiking at Glimmerglass State Park; and the A.C. Clark Gymnasium, a state-of-the-art health spa complete with indoor pool, climbing wall, racquetball courts, indoor track, and nautilus equipment.
Nicknamed the Village of Museums, Cooperstown is indeed a paradise for history and art afficionados. The Farmer's Museum and Village Crossroads is an experience in 19th century country life, while the Fenimore Art Museum exhibits a fine collection of American Folk Art and seasonal exhibits. For your shopping enjoyment, there are local art galleries and gift shops, antique stores, and frequent country auctions.
Most attractions are within a short walking distance, a trolley car ride or a short drive. Whatever the season, whatever your pleasure, enjoy the magic that is Cooperstown.
Antique Shops
Baseball Hall of Fame
Cooperstown Carriage Company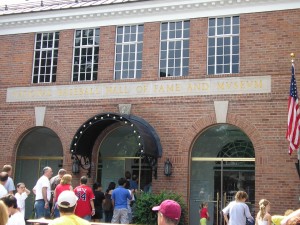 Otsego Golf Club
Local Art Galleries
The Farmers Museum
Main Street Shops
Doubleday Field
Otsego Lake
Glimmerglass State Park
Cooperstown Brewing Company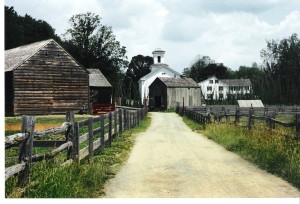 Leatherstocking Golf Course
Hyde Hall Museum
Clark Sports Center
Walking Tours of Cooperstown
Glimmerglass Opera Festival
Fenimore Art Museum
Northeast Classic Car Museum
Fly Creek Cider Mill
Brewery Ommegang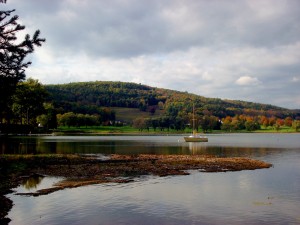 Erie Canal Cruises
Howe Caverns
Cooperstown Dreams Park
Woodmansee Farm Llamas